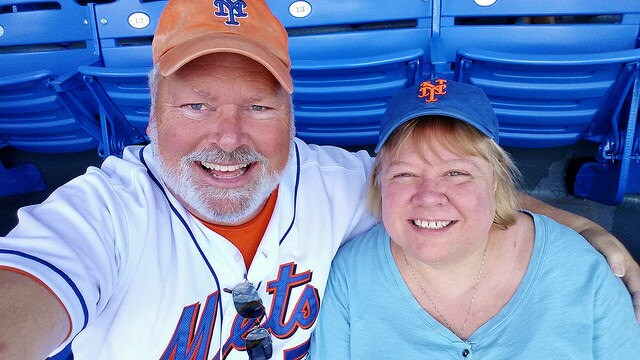 We're Chris and Carol - a couple of friends that got married over 40 years ago! We have a passion for anything to do with photography, collecting cameras, and crafting! And oh yes, we kinda like our team too!
Chris has been taking pictures since he was 7 (a long time ago) and Carol picked up photography when they lived in Japan during the 1970s. We write a photography blog on Wordpress and generally love restoring vintage cameras and passing on our knowledge.
CC's Studio is our way of connecting with others to share some of our collection  of vintage stuff!